Strategic Optimization of Underutilized Resources for Circular Economy


Mission

To strategically optimize the use of underutilized resources to enable circular economy by addressing logistics – the efficient and effective management of goods and services through the expanded supply chain – to provide increased value to all stakeholders.

Objectives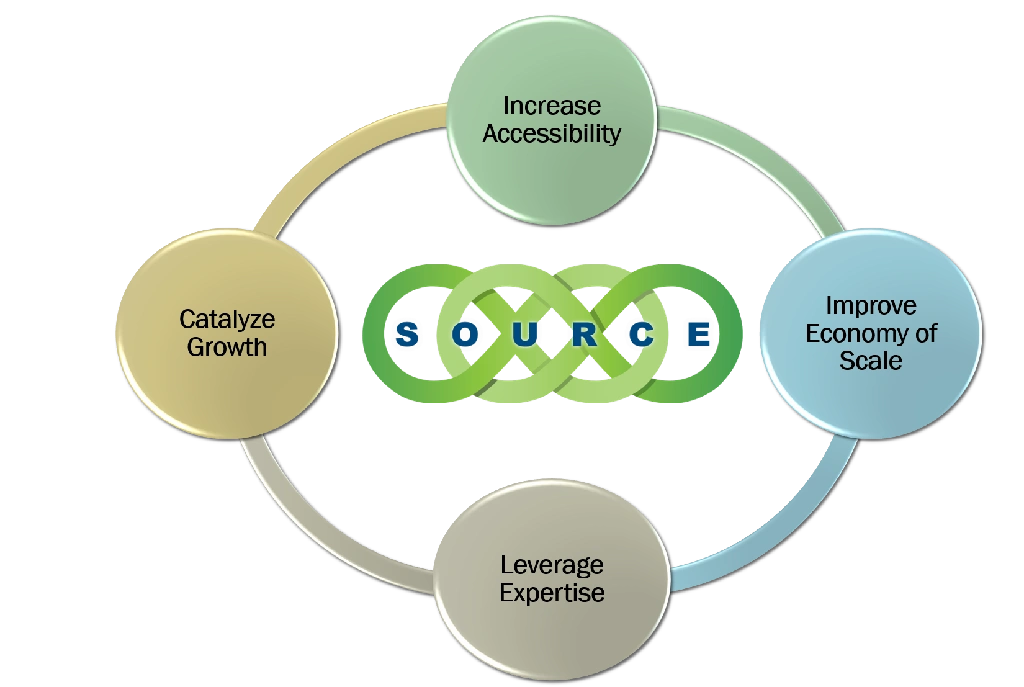 Background


By definition and in practice, circular economy cannot be accomplished within the boundaries of any one company. The interrelationship through the value chain is essential to optimize material and customer value. The complexity of the circular economy necessitates the need for broader engagement between industry, academia, government, and other organizations to address the many challenges including technology, regulatory and more.
An exploratory meeting was held in Michigan in June 2017. Participants unanimously agreed that pursuing an effort to enable circular economy regionally would be advantageous.

There is a resounding need to focus regionally to: capitalize on the value chain within key industries in a region; optimize byproduct synergy; leverage technical expertise; improve economies of scale; and to protect natural resources.

Learn more

Email juliemanley@GuidingGreen.com to learn more about SOURCE or to get involved.